Discover other travel experiences
aboard the Bella Desgagnés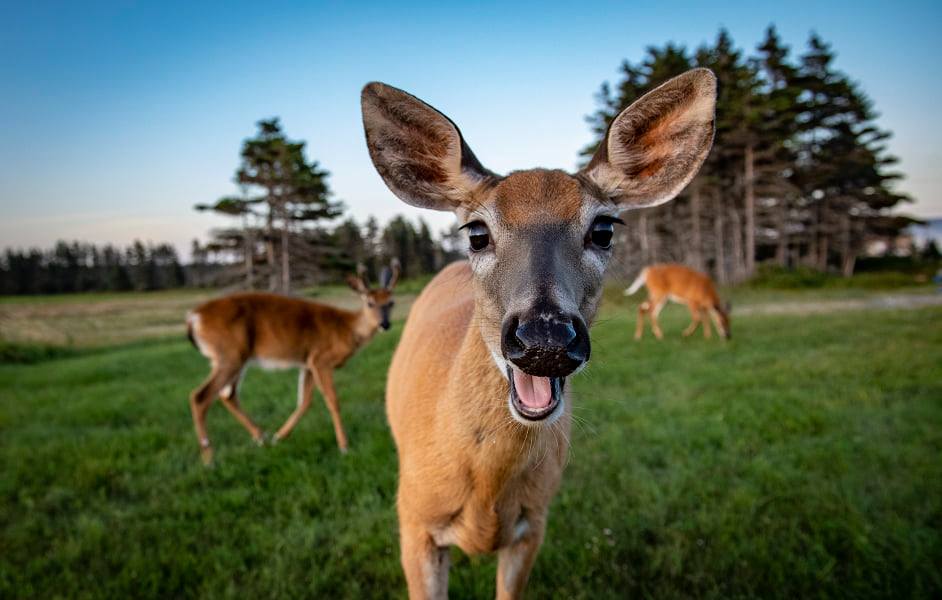 Sept-Iles and Anticosti
Visit the largest island in Quebec, which stands out for its great natural beauty and many highlights : thousands of white-tailed deer, fossils, beaches, canyons, waterfalls and more! Departing from Sept-Iles on Tuesday morning, with or without your vehicle, you will arrive in Port-Menier (Anticosti) in the evening, with. The return is on Sunday, so you have 4 days to discover the treasures of Anticosti.
One way trip
Do you want to discover the Atlantic provinces? The Bella Desgagnés can bring you to Blanc-Sablon departing from Rimouski, Sept-Iles or Havre-Saint-Pierre, on a one way trip with your vehicle. From Blanc-Sablon, you can take a ferry to St. Barbe, Newfoundland, and then begin a roadtrip to discover the Maritime provinces. A loop of about 20 days, sure to create lasting memories.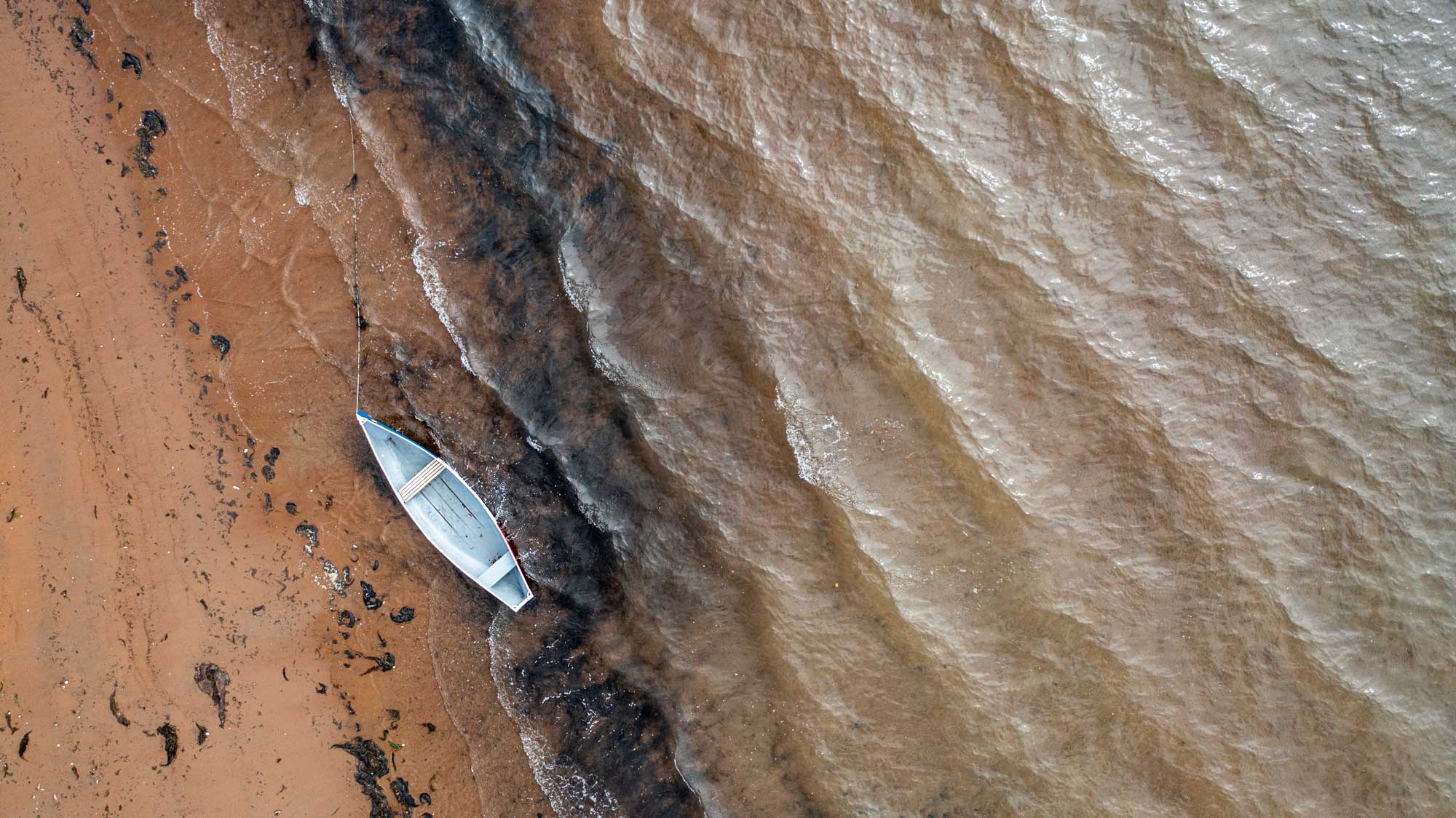 Tailor-made trip
Although the 7-night round trip from Rimouski to Blanc-Sablon is the most popular cruise, it is possible to plan a tailor-made trip by choosing the port of embarkation and disembarkation among the 12 ports. Do you want to stay longer in one of the Lower North Shore villages? Hop off the ship during the downstream voyage and get back on the Bella Desgagnés a few days or weeks later during the upstream voyage. You choose!