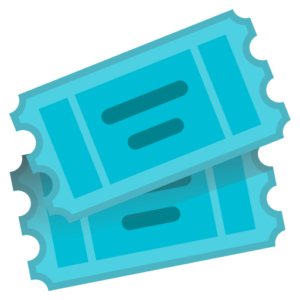 Buying your tickets online for the maritime passage (Not the cruise, without meals and cabin)
You are now able to buy your traveling tickets online, for all of our regular stops : Sept-Îles, Port-Menier, Havre-Saint-Pierre, Natashquan, Kegaska, La Romaine, Harrington-Harbour, Tête-à-la-Baleine, La Tabatière, Saint-Augustin and Blanc-Sablon.
Step 1: Create your profile
Step 2: Add yourself and passengers to your profile. Add a car to your profile (optional).
Step 3: Wait for your account validation
Step 4: Book up to 6 hours before boat arrival at the harbour
The online ticket service is up and running.
Click here to read the FAQ about the online crossing ticket

Discovery trip
At this point, it is not possible for you to buy tickets online for the 7-night trip has it requires a lot of information giving from one of our agents.
If you want to take a discovery trip package with meals and cabin, several options are available from a one-way trip to a complete round trip.
The most popular option is the complete package from Rimouski to Blanc-Sablon with stops in the 12 ports along the way. A seconde package departing from Sept-Îles and a third package departing from Havre-St-Pierre are also available.
If you would like to book a discovery package or need information for the 2023 or 2024 season, please submit an information request. An agent will contact you in the order in which your request is received.